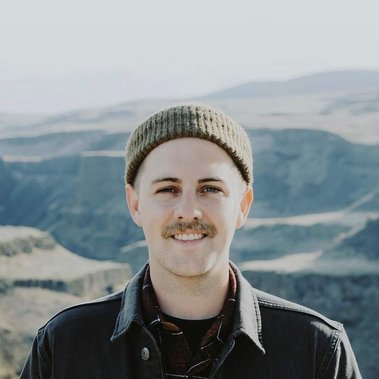 Based out of Seattle, Mio is a photographer and visual artist with passions for travel, people, nature, and life!

His work is focused on capturing and telling inspired stories of travel and life as observed in the great outdoors. The goal of which, is to inspire others to go outside more frequently to discover inspirational change in their lives, the way he found it many years ago.
With years of experience in the travel, outdoor lifestyle, and photography genres, he is obsessed with applying his creative vision towards projects with partners who possess similarly aligned ethical and environmental focus, to change the world within their communities.
The Fujifilm Creator team is a group of incredible creatives with a passion for giving back to the image making community by educating, mentoring, or advocating for those around them.

They support Fujifilm's product launches, represent at events, and have a close working relationship with the Fujifilm brand.
Mio has been a Fujifilm Creator since 2020